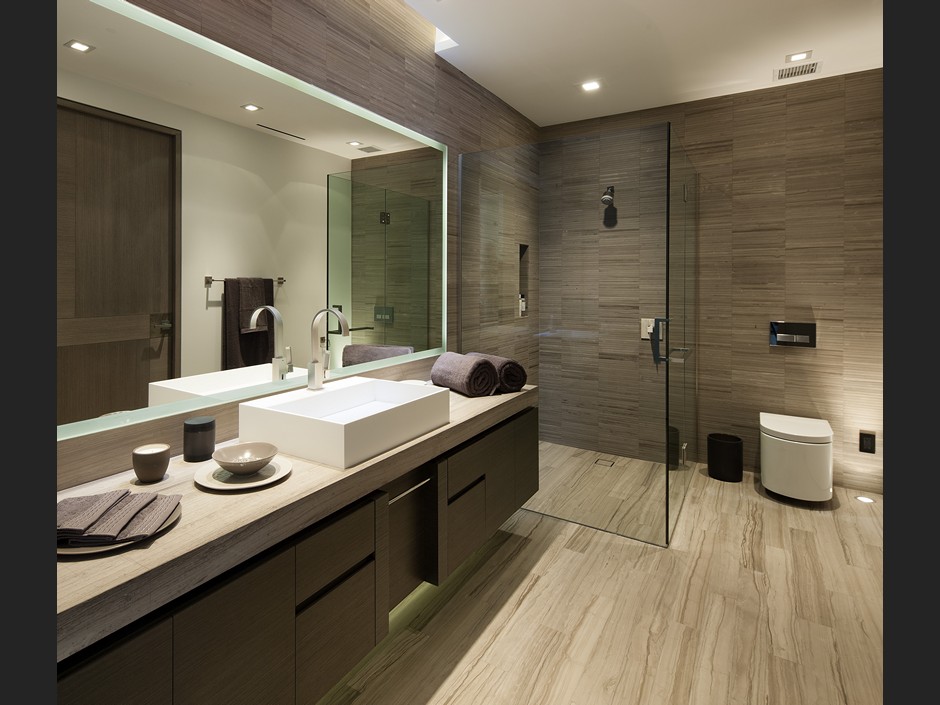 GLASS SHOWER DOORS & ENCLOSURES
At All American Shower Glass Doors Inc., we design and install shower doors of all types, including framed and frameless shower glass. When considering your shower door purchase, we will help provide guidance with shower glass, hardware and configuration suggestions. Each project is unique, so we treat it as such with expert, on-site advice. At your request and convenience,All American Shower Glass Doors Inc. will schedule a no-obligation, in-home consultation. At each consultation, our shower door experts will provide shower glass and hardware options that best match your desired style, while carefully considering all installation aspects of the job. During our initial visit, we will also take installation measurements for your shower enclosure, so that it is fabricated to the exact dimensions of your shower or bath tub area.
Offering custom glass shower doors & frameless shower enclosures to all of Miami Dade and Broward counties, FL.​​
Frame or frameless
Bathtub Doors
Corner Frameless
Stainless Steel
Low-maintenance
All American Shower Door & Glass inc. have frame, frameless and all kinds of shower doors & enclosures.
We guarantee our jobs for 5 years.
Call now All American Shower Glass Inc. glass installation for a free estimate.